Interested in entering or expanding your business activities in the Polish market?
Then you need experts on the Polish law, who can give you the best possible advice and who speak the Polish language fluently.
Request an initial consultation
Our Consultation on Polish Law
B
raun Paschke Narloch Law Firm is a commercial law firm with long-standing experience in cross-border legal advice. Our lawyers and attorneys are specialized in Polish and international law and our offer is open to English and German speaking companies – both medium-sized enterprises and international corporations – as well as to individuals (criminal law and criminal defense). Fast turnaround time is a matter of course to us. Moreover, communication is ensured to be in English or German with our clients. This feature is guaranteed by all our lawyers who speak English, German and Polish fluently.
Our Law Firm in Poland
B
raun Paschke Narloch Law Firm was founded in the summer of 2004 and has its seat in the capital of Poland – in Warsaw. This guarantees easy access to the most important authorities and courts in Poland, e.g. to the Supreme Court in Warsaw. But our team consisting of experienced attorneys and lawyers operates nationwide. One of the reasons, why our clients entrust to us mandates throughout Poland. To our colleagues, we are happy to be available as associate attorneys in judicial or administrative processes as well as authorized recipients in administrative matters.
Our Partners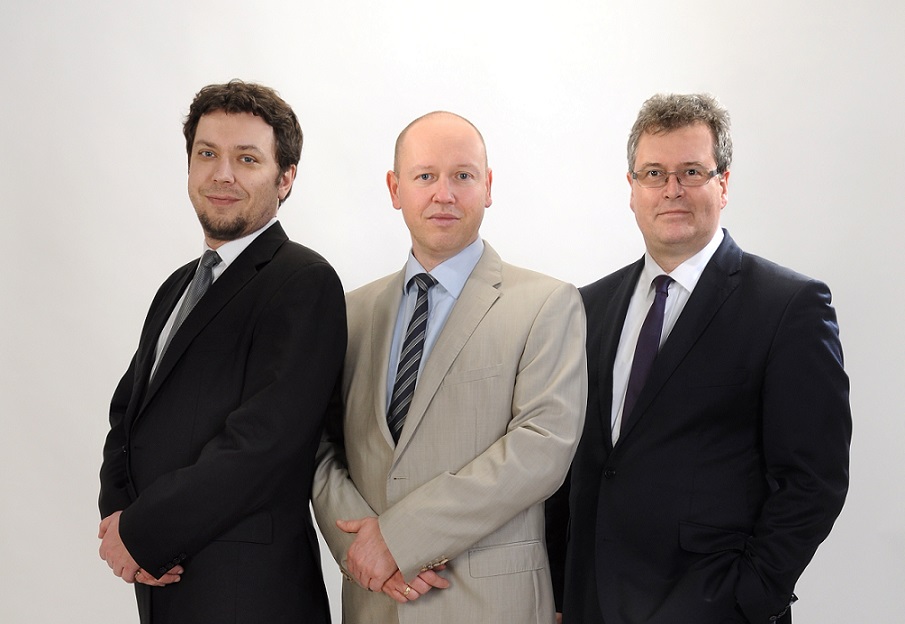 Marcin Narloch – Adam Paschke – Steffen Braun
Our Videos
Learn more about the Polish Law with our channel on


Our Practice Areas
Our Remuneration
We go to new lengths to remunerate legal services. You have the choice: either consulting at our usual hourly rates or opt in our consulting packages.
Read more about our consultation packages
International
Our clients operate internationally, in different markets all over the globe. We are a member of AEA – Asociación Europea de Abogados – International Lawyers Network – and of the IBA – International Bar Association (The global voice of the legal profession) and so we have through our colleagues in other countries entry to jurisdiction all over the world.